Hi! I'm Tessa. I am a Historical Fiction writer working on my debut novel.
I write a blog called The Salty Sea Siren, where I talk about my travels, my work, and memories of my life growing up as the daughter of a sailor in a rural farming community.
I write a series on Medium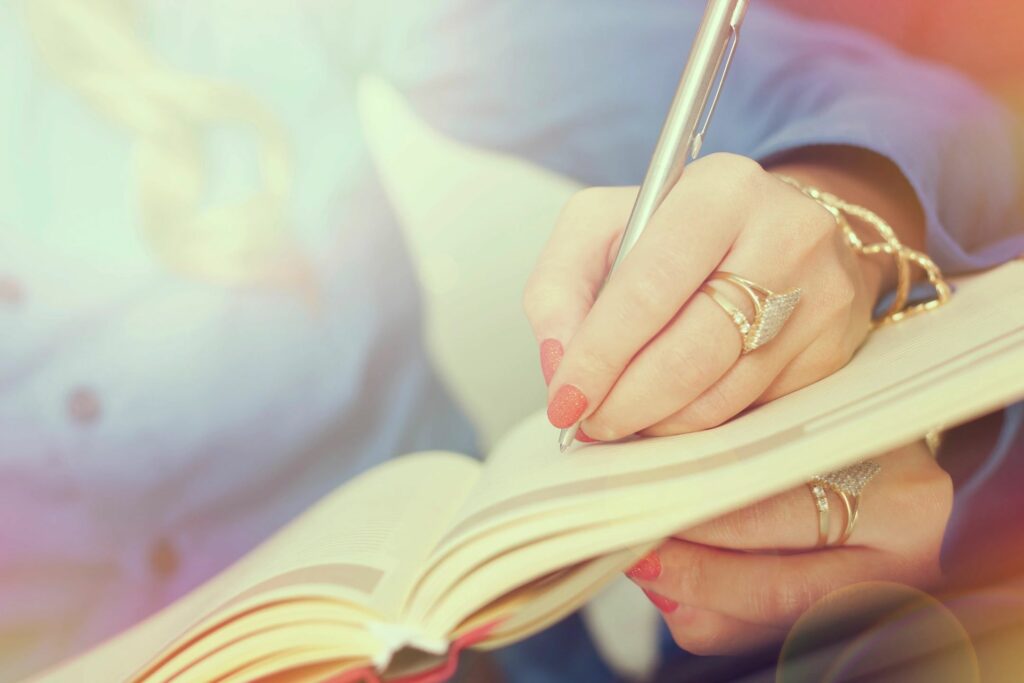 I founded a successful community-based consulting company, Cultural Wisdom with my husband, Roberto Dansie, PhD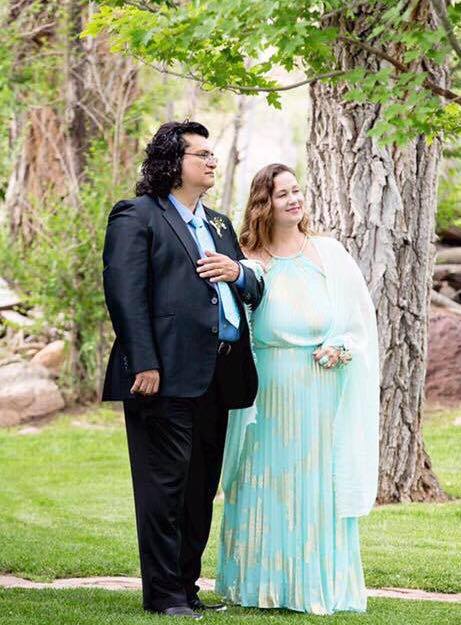 Our work seeks to empower community heroes, indigenous communities, farmworker, rural, and undeserved populations health and educational needs. We build healthy, resilient, green-powered, trauma-informed, and culturally inclusive communities. We are based in Portland, Oregon, but we work all over the world.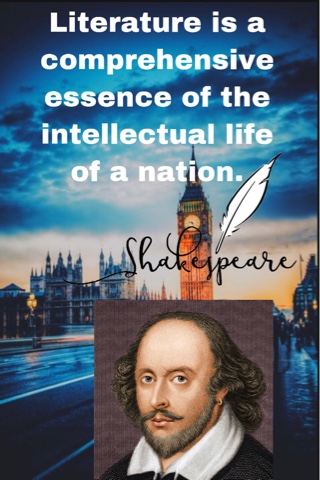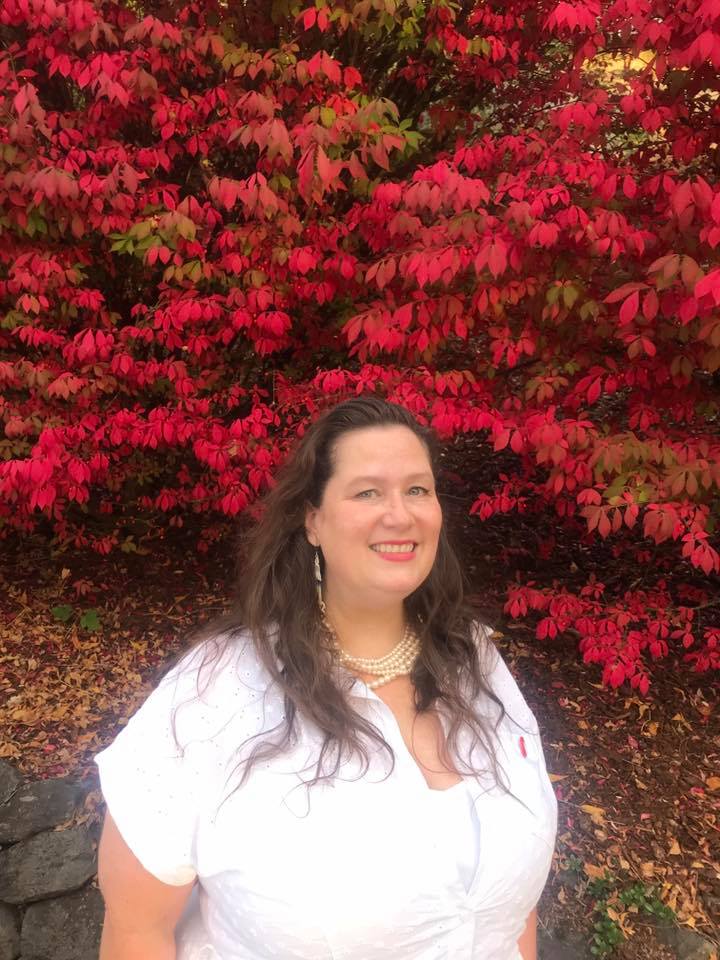 I live in Portland Oregon.
I was born in Orange, California, and I moved to a small rural farming community in Northern California when I was three. I grew up on the back of my Appaloosa horse "Little Thing", and fell in love with books under an old oak tree that Little Thing found by the creek, where we liked to spend the afternoon out of the scorching California sun. I was never the same again. Books allowed worlds to open, and allowed my mind to travel the universe.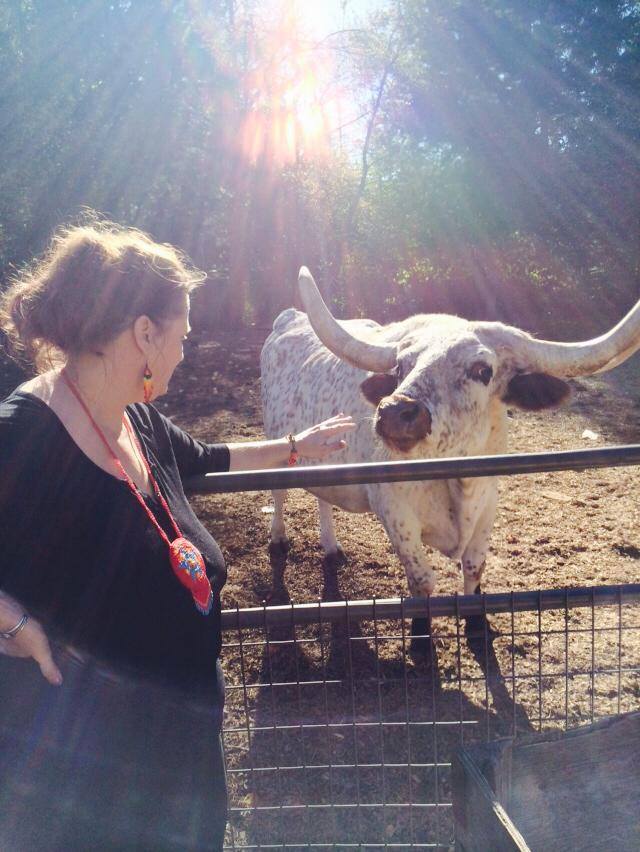 The Power of Story
Being raised a farm girl by a sailor who traveled the salty sea, I learned early to value a good yarn. My father, an Irishman, who joined the Navy at sixteen, always returned to the farm with stories of the people and things he had seen.
My birth in Orange, California was welcomed by loving grandparents, one aunt, two uncles, four siblings, a swaggering merchant seaman Daddy, a southern mother who hadn't lost her Arkansas drawl after twenty years in California, several dogs of different sizes, and a Capuchin monkey. The air was filled with scent of orange blossoms, magnolias, the salty sea, and the sounds of 1969.
I am writing my first Historical fiction novel about American Women. I have been researching it for over two years.
This year my research will be completed. I am over half finished writing the novel and I am hoping you will read it in 2021!
I am hoping my story will have the power to open history to the reader in a way that is inspiring and transformative.